Full WiFi coverage is no longer a dream with Vilo you can experience it now !!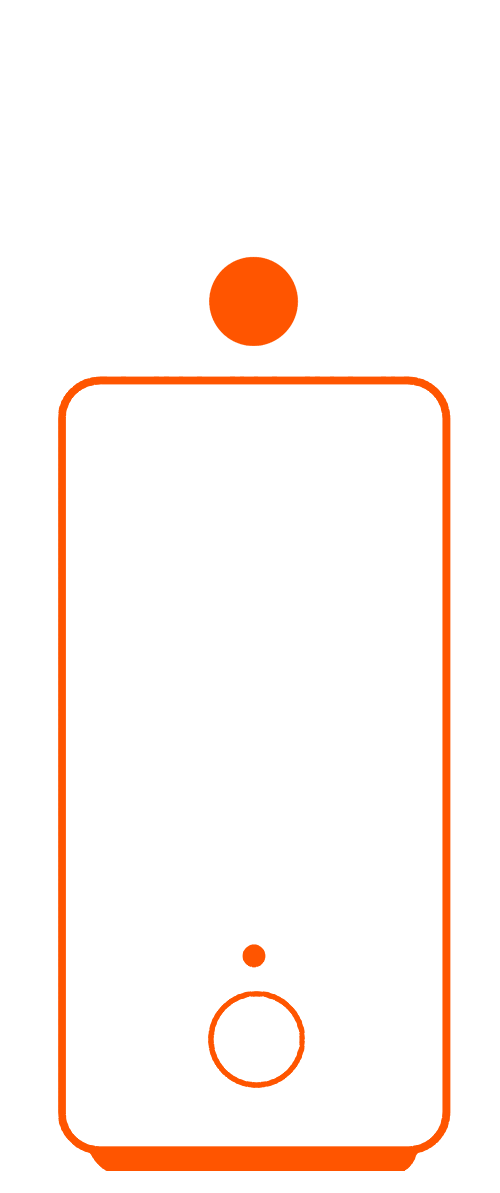 Internet Lightspeed & Vilo
the perfect pair
get up to eight Vilos for complete coverage in an advanced WiFi mesh
With an inexpensive price per unit the true nature and excellence of the Vilo mesh networking becomes obvious. Filling every room of your home with full WiFi coverage is easy as you place, adjust and activate your mesh network through the free Vilo app. 
Using the standard WiFi 5 technology keeps cost down & reliability up
… and Vilo just simply works!
Using the app you can see where to add another Vilo, and if it is needed.
… 100% WiFi coverage provided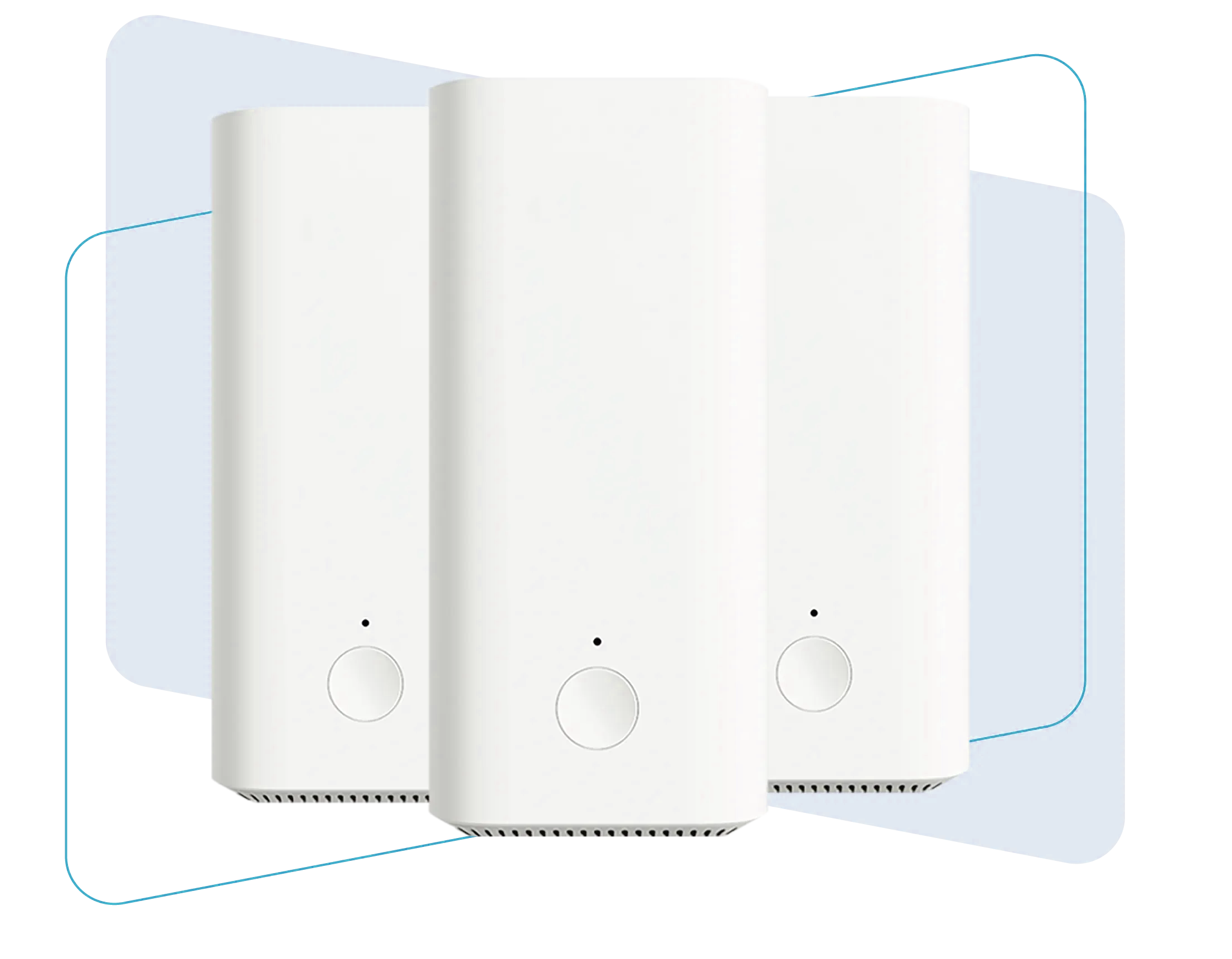 Download, install, open and just follow the prompts. Vilo makes it so simple
… easy from the very start
Device level support for your Vilo, if you ever need it, is just a phone call away
.. from an award winning team
Find out what Vilo & Lightspeed can do for you today !
USE THESE QR CODES TO DOWNLOAD THE VILO APP FOR YOUR SMARTPHONE