Downloads up to 6 Mbps / Uploads to 1 Mbps
Lightspeed FTTN/VDSL connects your home to the Internet through a fast broadband, direct connection through the standard telephone line in your home.
Fiber To The Node (FTTN) is the latest innovation in providing faster Internet Services by bringing peak speeds closer to your location. Fiber To The Node helps to provide broadband connection and other data services through a common network box or node. Your service then connects via traditional telephone cabling for a much shorter distance.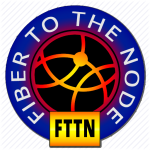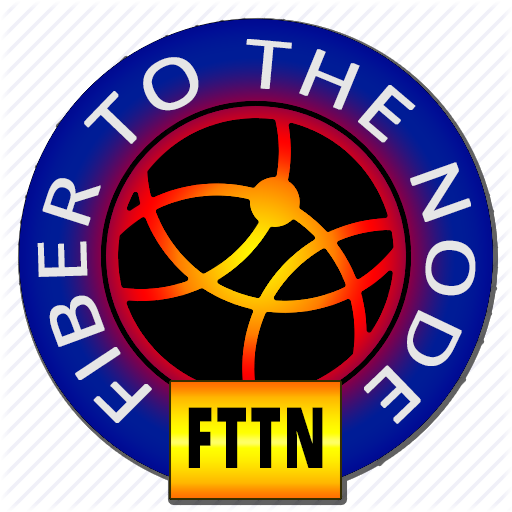 MP3 SONG

5MB FILE
5 seconds
VIDEO FILE

60MB FILE
60 seconds
MOVIES

1GB FILE
11 minutes
STREAMING

Most Online
Radio Stations
Download speeds, times and example given are indicative of ideal conditions and theoretical maximums. Individual results will vary based on many factors unique to your individual service, connection, equipment and environmental conditions. Speeds are listed for a physical connection between a single computing device and the modem via a traditional ethernet cable. Wifi speeds are affected by many factors including but not limited to, the router, WiFi band (frequency), distance between computing device and router, radio interference (microwave, cellphones,remote control devices, wireless appliances etc.), and other factors.
All pricing indicated on this website does not include any applicable fees, tariffs, or taxes.